Pod
2 Personen
Een 'pod' is een van oorsprong Engels concept dat in no-time is uitgegroeid tot een van de meest populaire accommodaties van Nederland! Het is een authentieke vorm van kamperen in de natuur. Alleen slaap je niet in een tent maar in een echte eyecatcher. De pods op onze camping in Rheeze zijn geschikt voor 2 personen. Voor 4 personen hebben we een trekkershut. De pod is een ideale accommodatie om eens een paar dagen lekker te onthaasten, of gewoon om een nachtje uit te rusten en weer verder te wandelen of fietsen!
Search & Book
Select a stay period
Verfijn uw zoekopdracht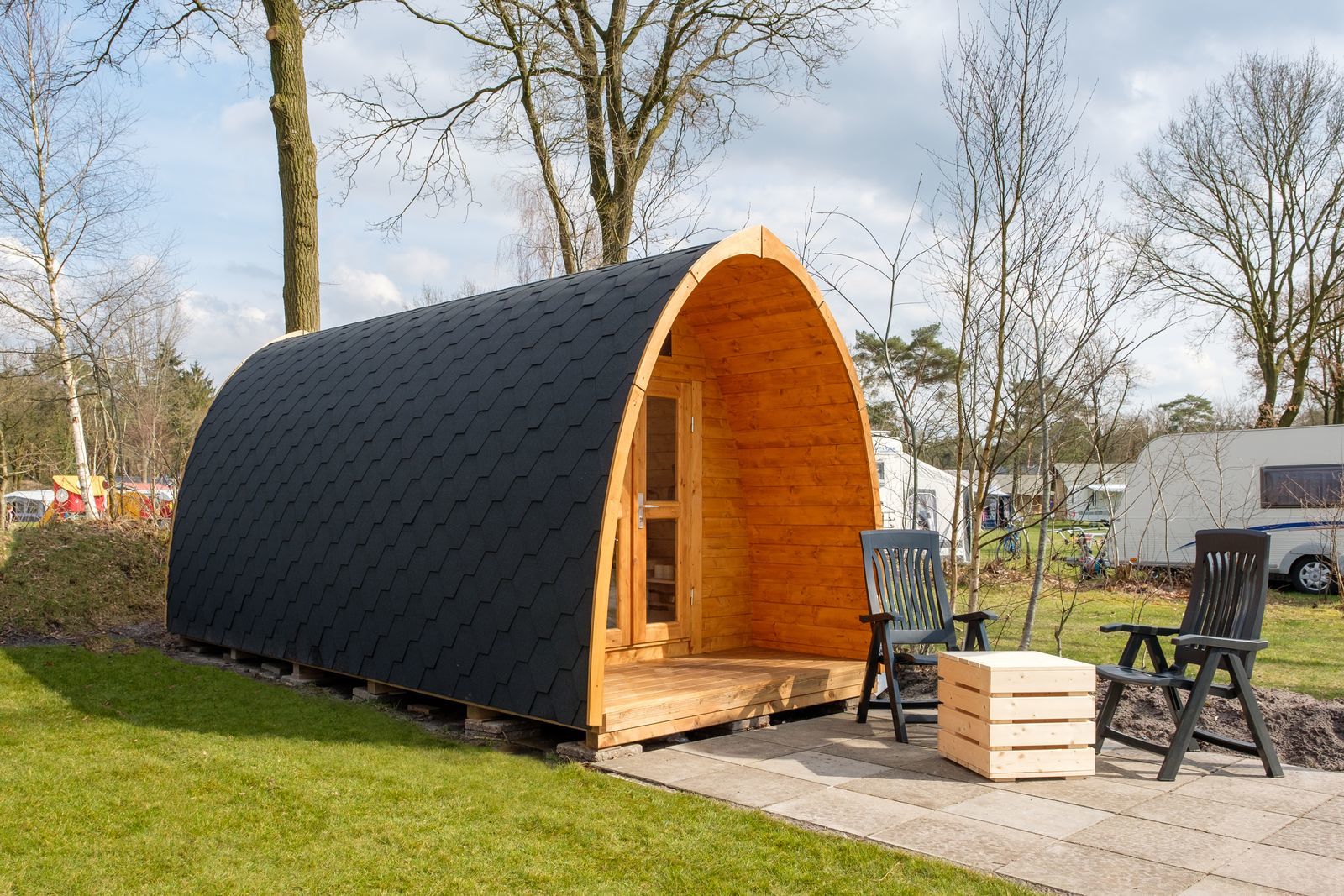 Perfect for a cozy stay for two!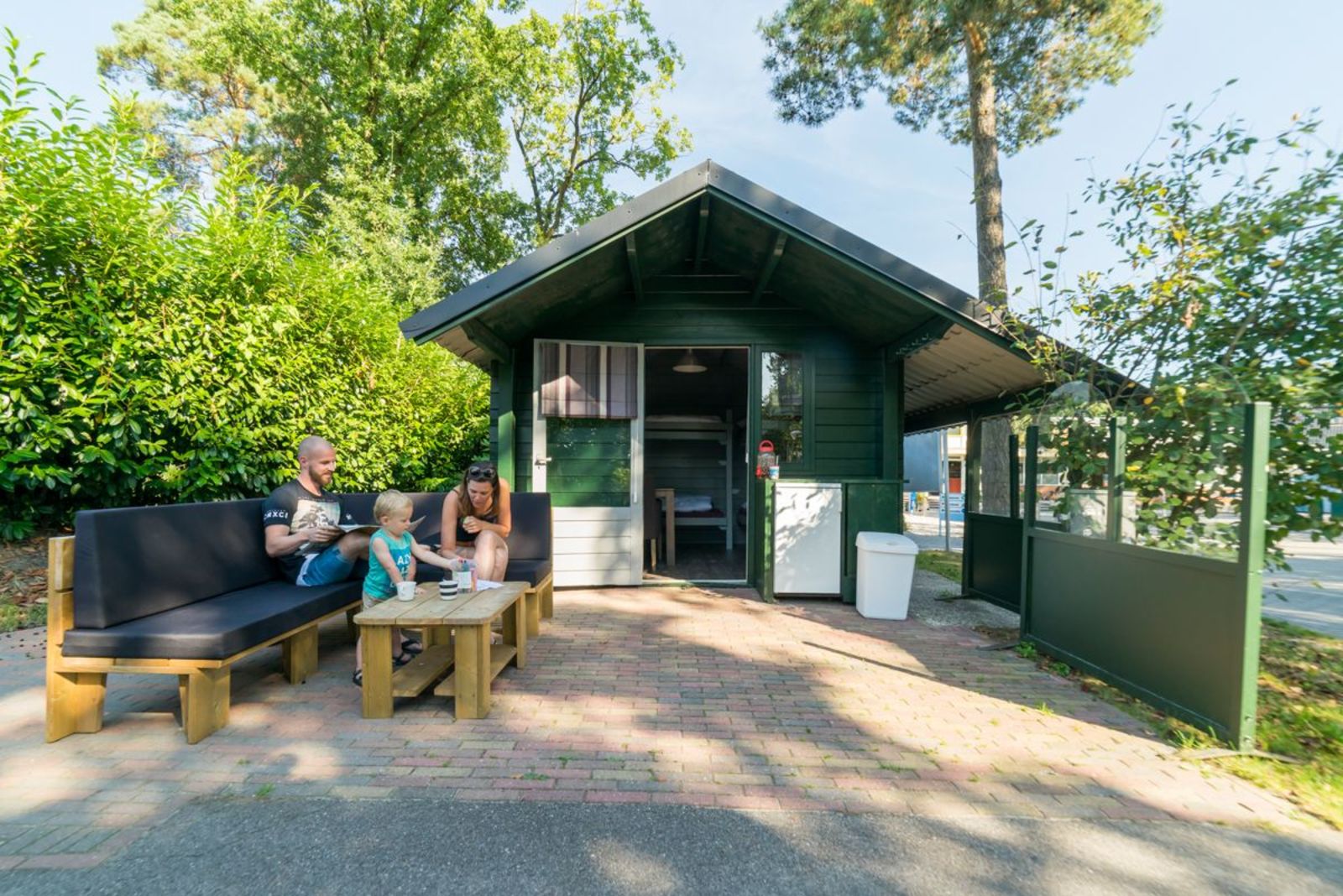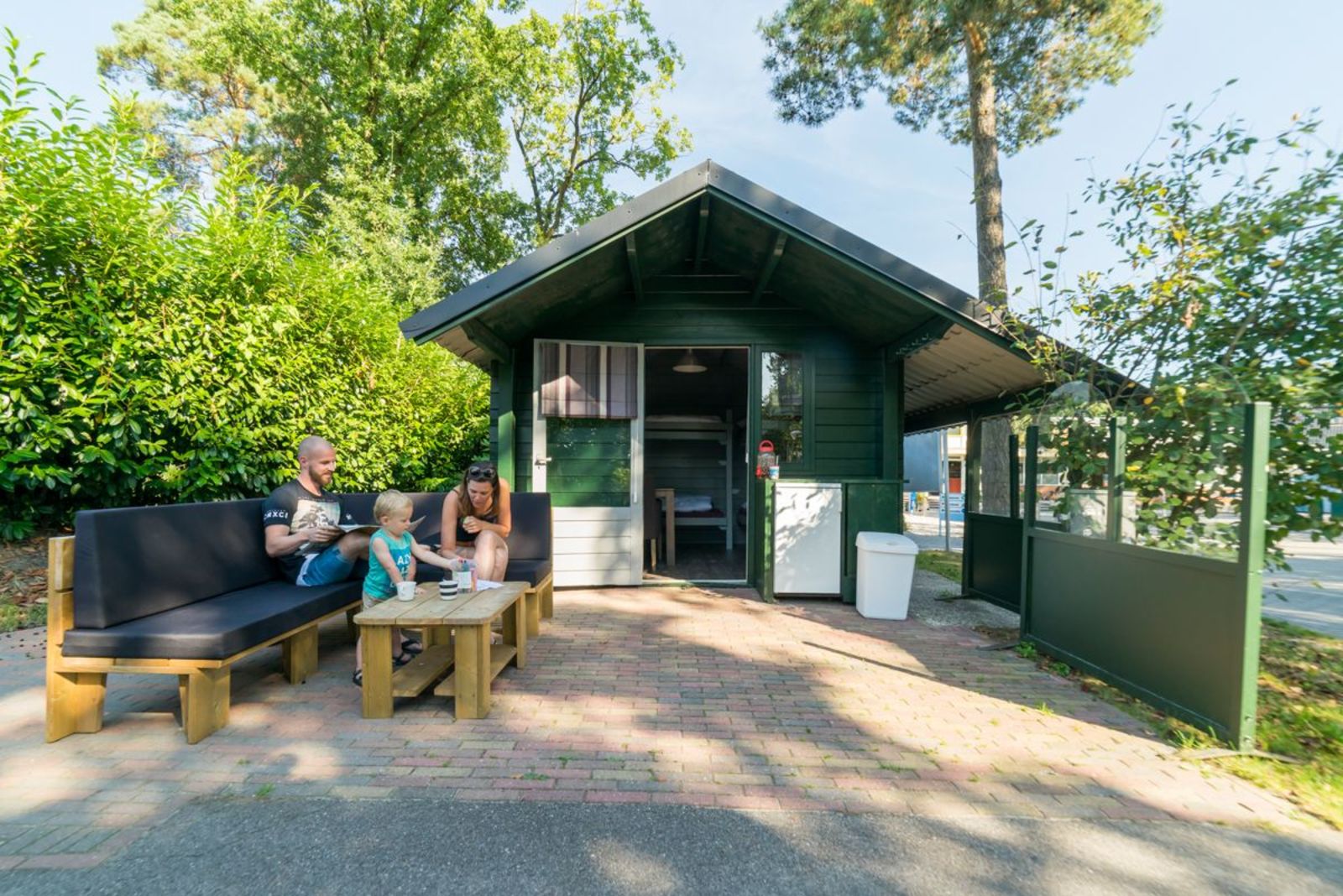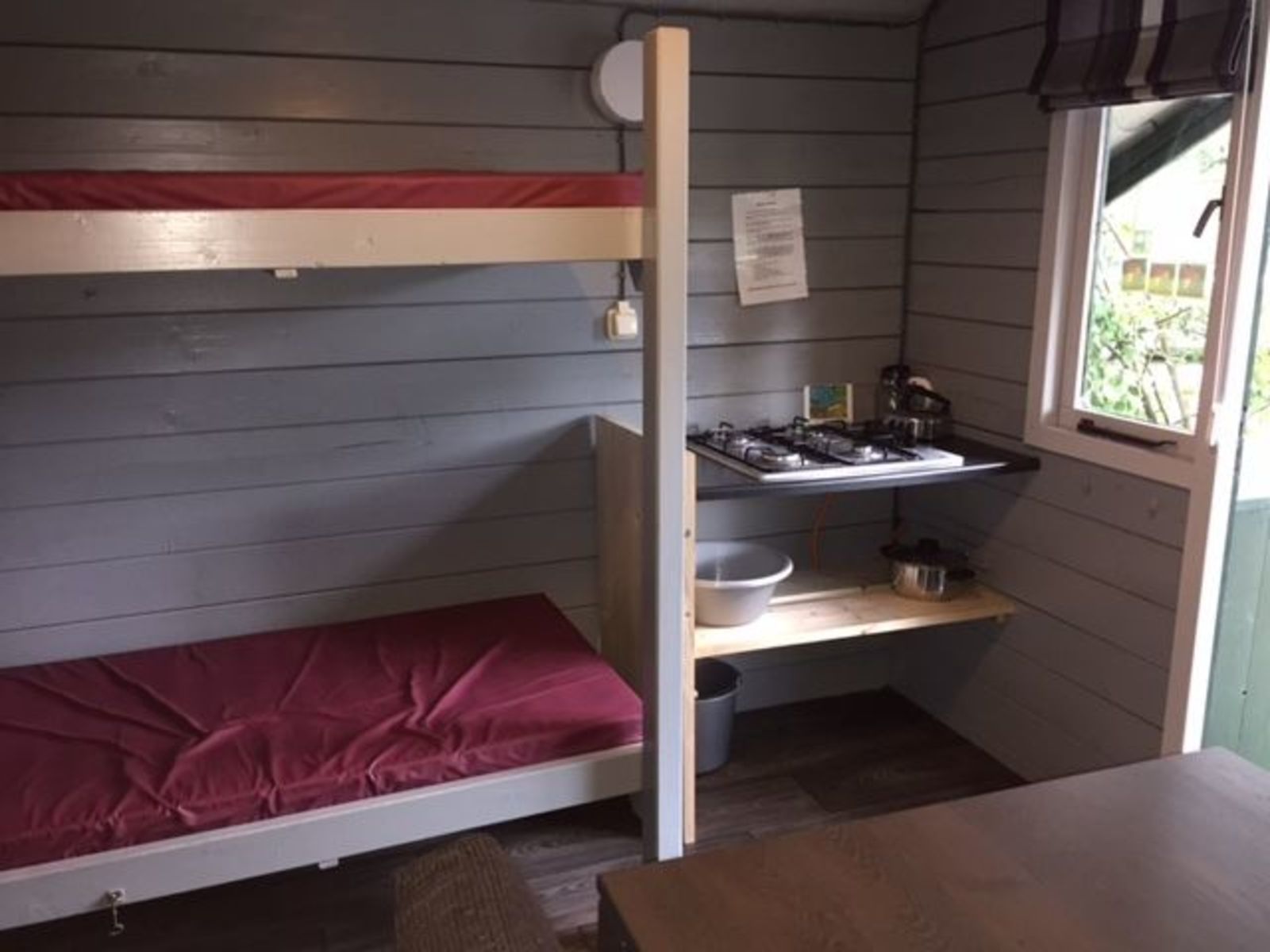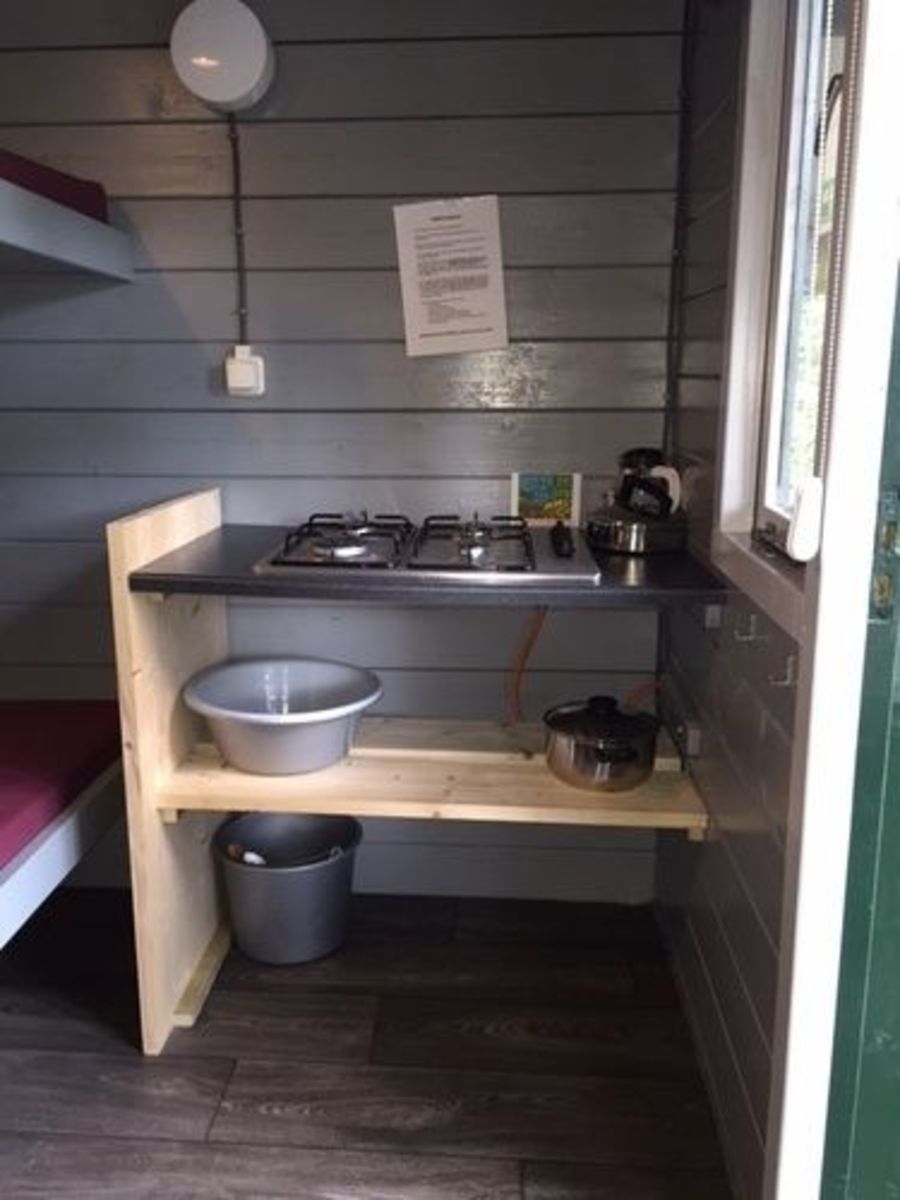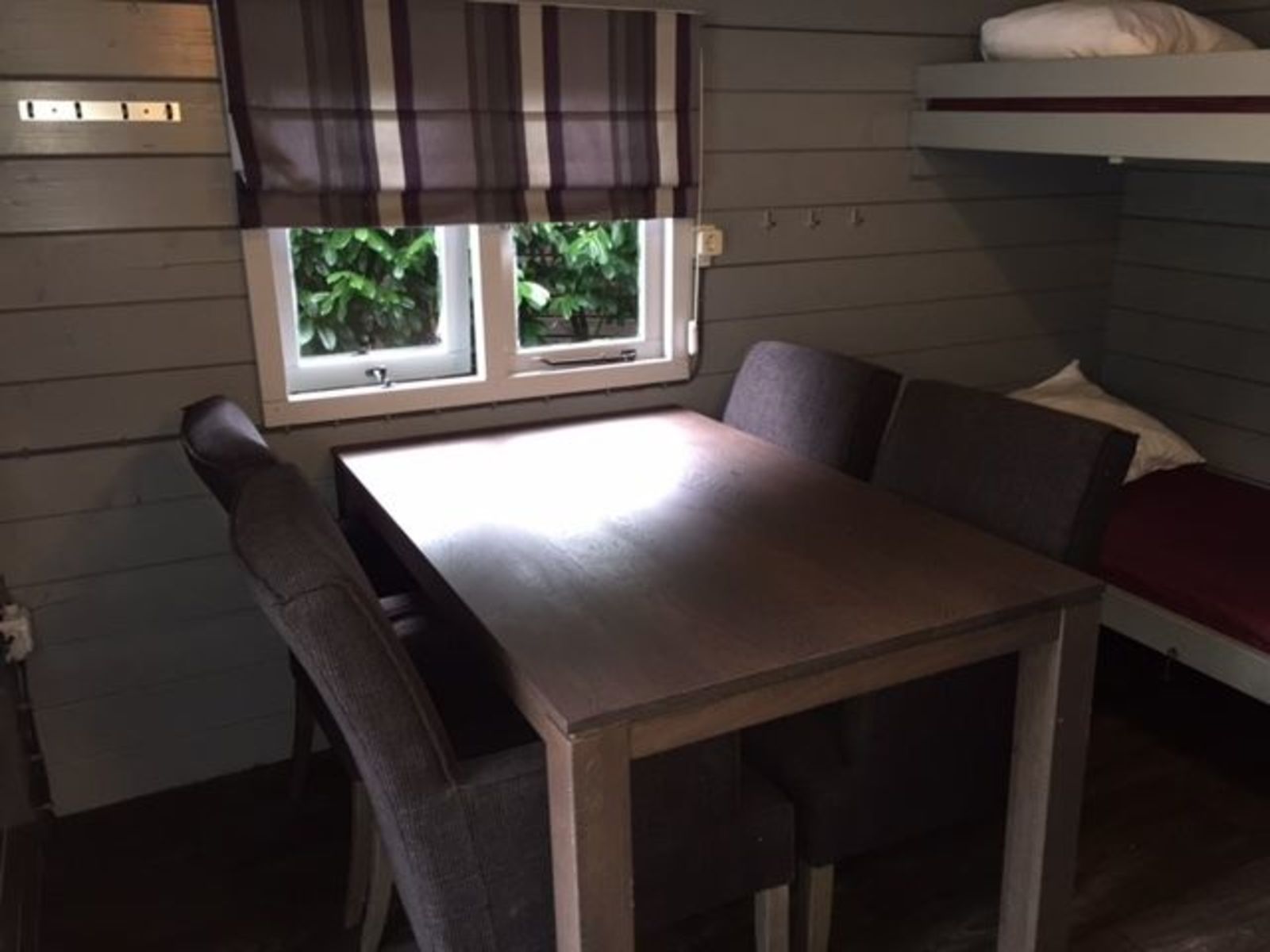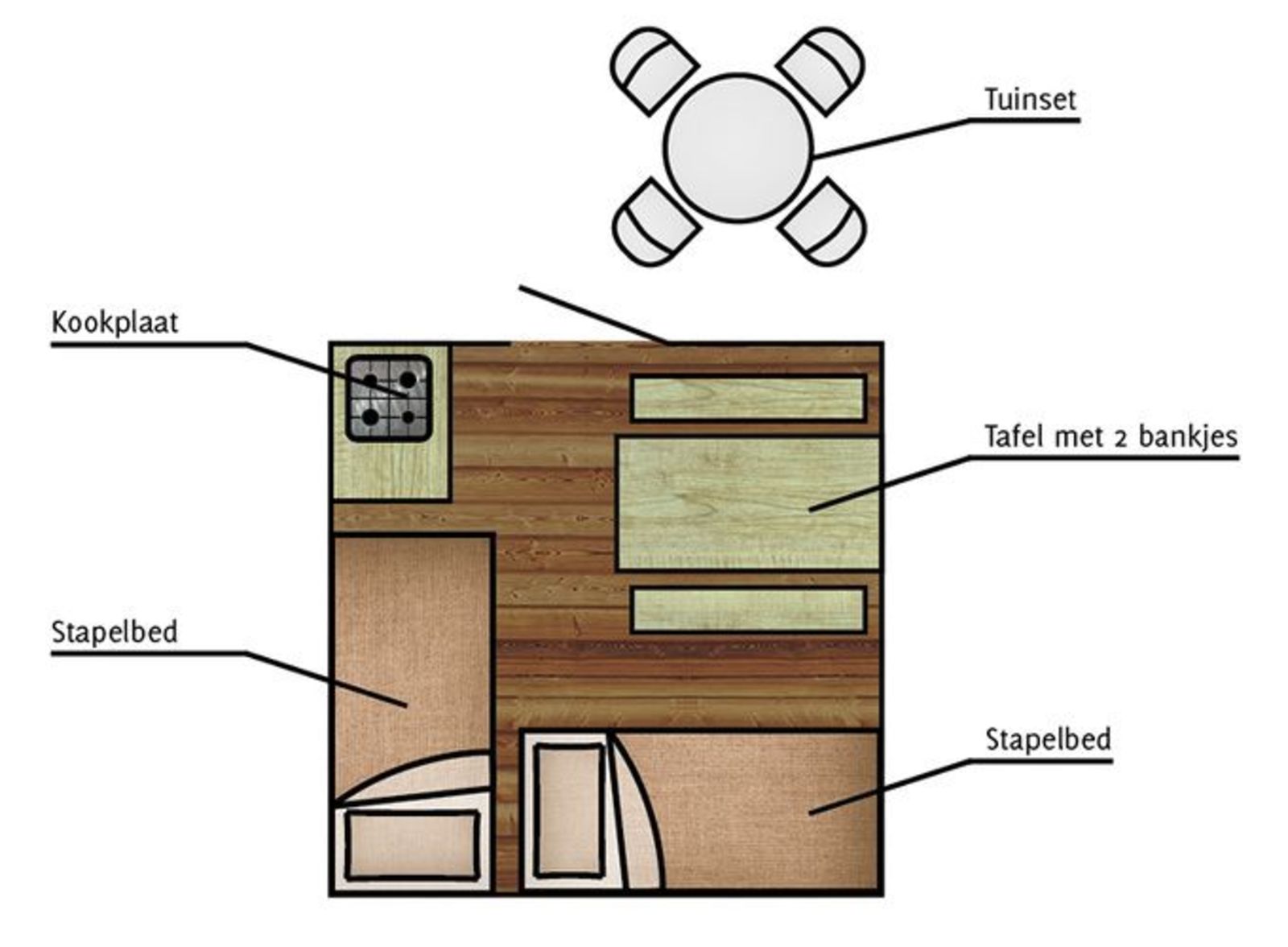 Want to enjoy the great outdoors? Rent a Hiker's Cabin!